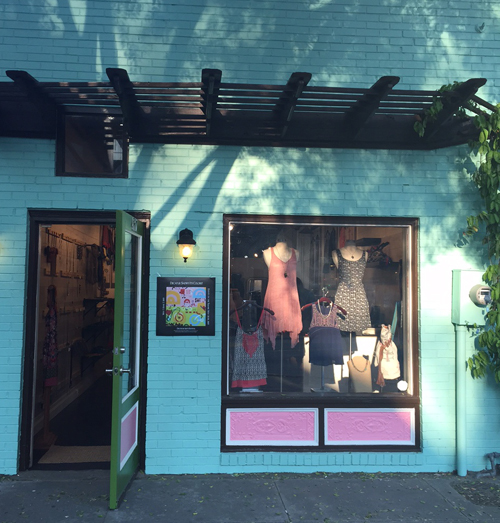 Just a few quick updates on the local shop scene:
1. Tres Jolie (pictured) just opened last Friday next to Java Monkey at 427 Church Street. For more information, read this post on the Visit Decatur blog.
2. Squash Blossom has a new owner. Details from the press release:
After almost 16 fantastic years of success, Mother-daughter team Talia & Ettie Wurtzel are please to announce the recent sale of Squash Blossom Boutique to long-time customer and friend, Lisa Bobb.  Lisa plans to keep Squash Blossom's whimsical character, Bohemian energy and everlasting style. Please stop by and introduce yourself!
3. Pure Barre is opening this Wednesday. You can sign up for classes online and check out their workout apparel in store.