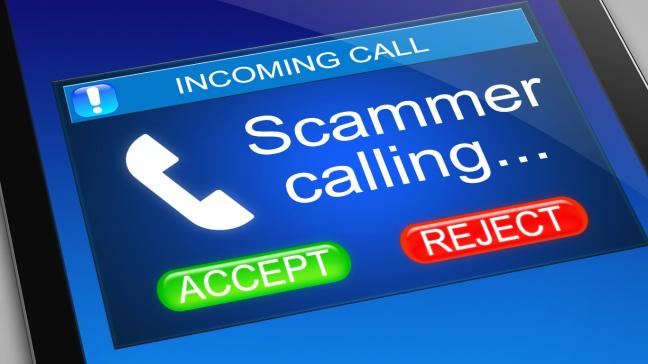 We have been made aware of a recent spoof/bluff call made to a city resident. The caller ID indicated the call was coming from the City of Decatur and came from 404-377-1708, which is not a number assigned to any City of Decatur phone. The call was a sales call. This appears to be a spoof/bluff call where the caller ID is manipulated to make it appear the call is coming from a certain person/entity. Please know that you will not receive sales calls from the City of Decatur and we suggest hanging up.
Additionally, we have been made aware of a message received by a city resident claiming an agent with the FBI is issuing a final notification "against your case with from the Department of Tax and Crime Investigation" and stating the home address is under investigation and a warrant has been issued. You are then instructed to call 415/842-9158. This is a computer generated robocall that is being made across the United States. Upon calling the number left in the message, you are instructed to leave a message. Do not call back and leave a message. If you receive this call, just hang up. These calls are typically generated outside of the United States and are phishing calls designed to steal money and personal information.
Please spread the word about these calls to your senior neighbors who may not be on social media, but who are often the victims of phone based fraud.