Jump-start your holiday spirit – and shopping! – by going local in the city of Decatur. #holidaysindecaturga #keepitindiecatur #decaturga #shoplocal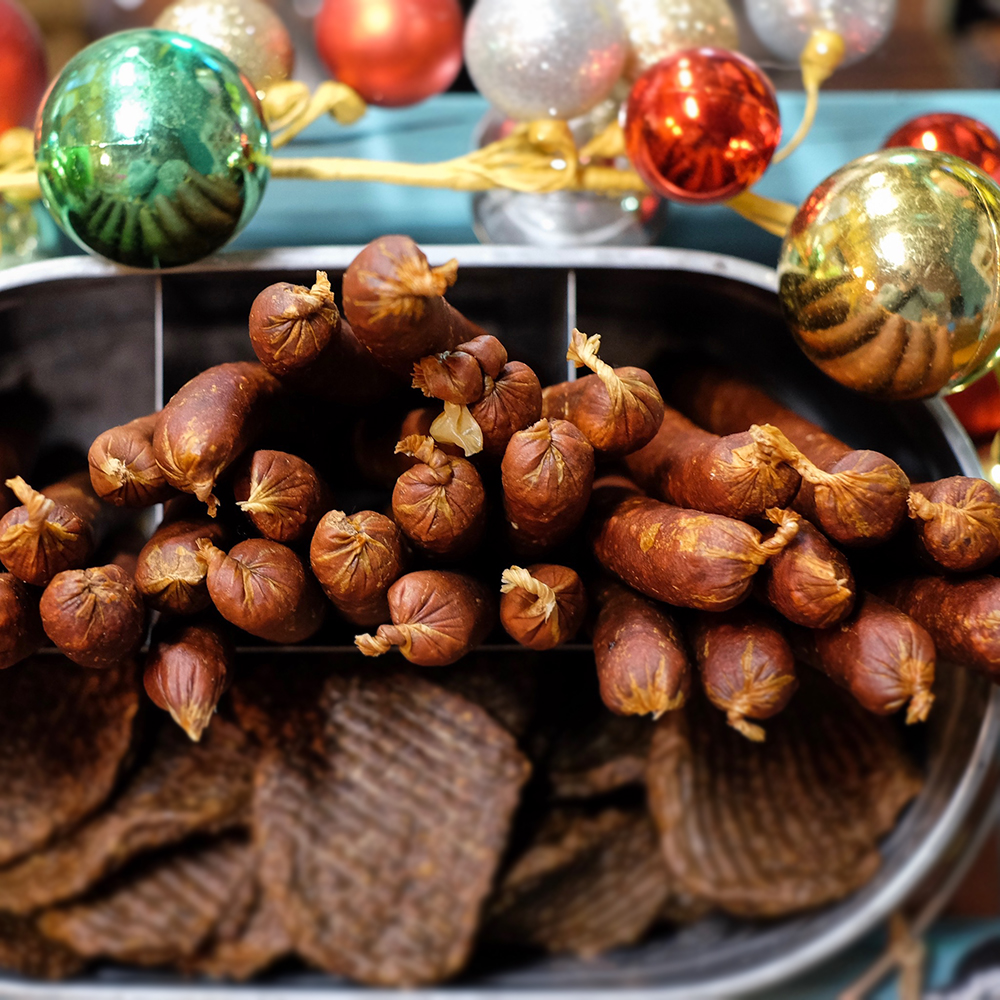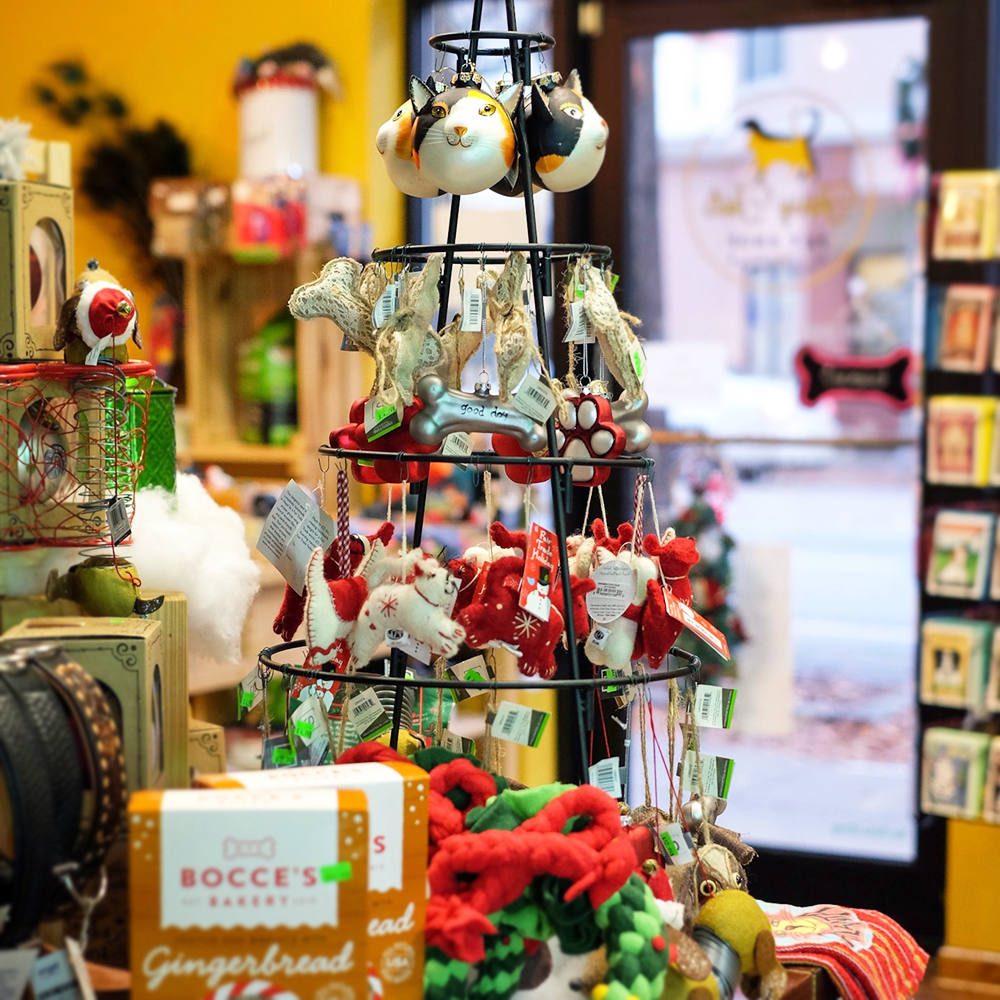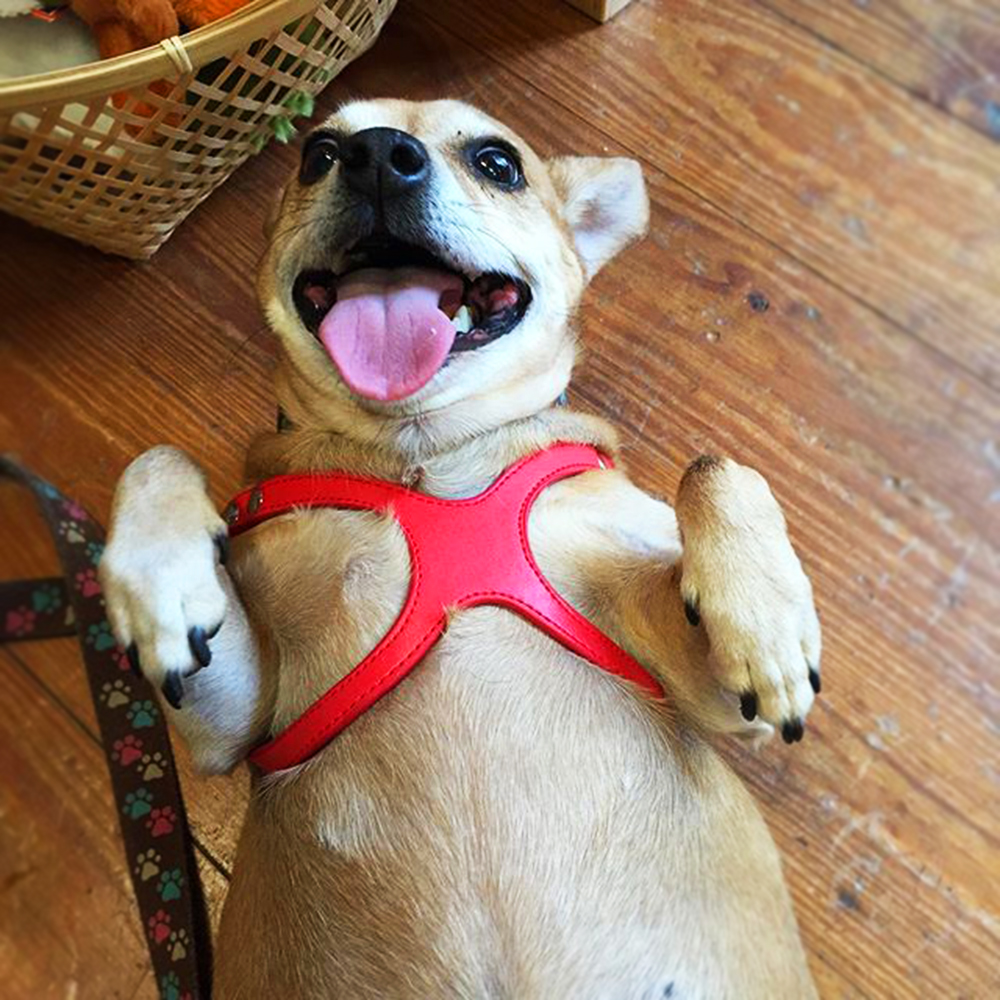 Find festive fun for your four-legged friends at Furry Tails Pet Shop on East Ponce! Our pets deserve a little holiday cheer, too… whether they've been naughty or nice. How about bully sticks or catnip-filled mice? Stuff stockings for Fido — or your feline — with top-quality treats and rough and tumble toys that squeak, rattle, roll, and jingle all the way. Better than a belly rub! — and that's saying something. How about a fluffy new bed ( with a fashionable, washable slipcover) under the tree? Or Santa-inspired cat toys to play with on the big day? You can shop for *humans* here, too! Pet-lovers on your list will swoon over ornaments, artwork, and decor items inspired by their favorite fur babies.
Furry Tails Pet Shop
228 E. Ponce de Leon Ave.
404-205-5049