Jump-start your holiday spirit – and shopping! – by going local in the city of Decatur. #holidaysindecaturga #keepitindiecatur #decaturga #shoplocal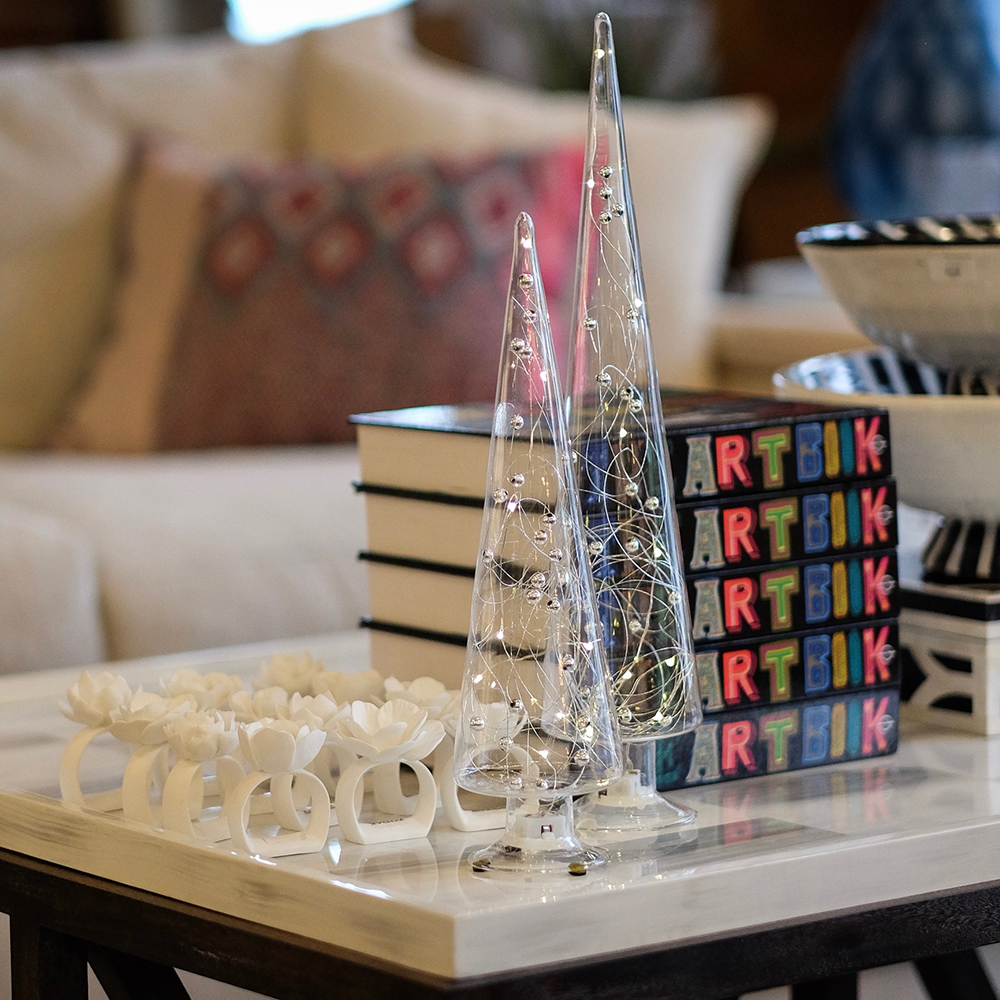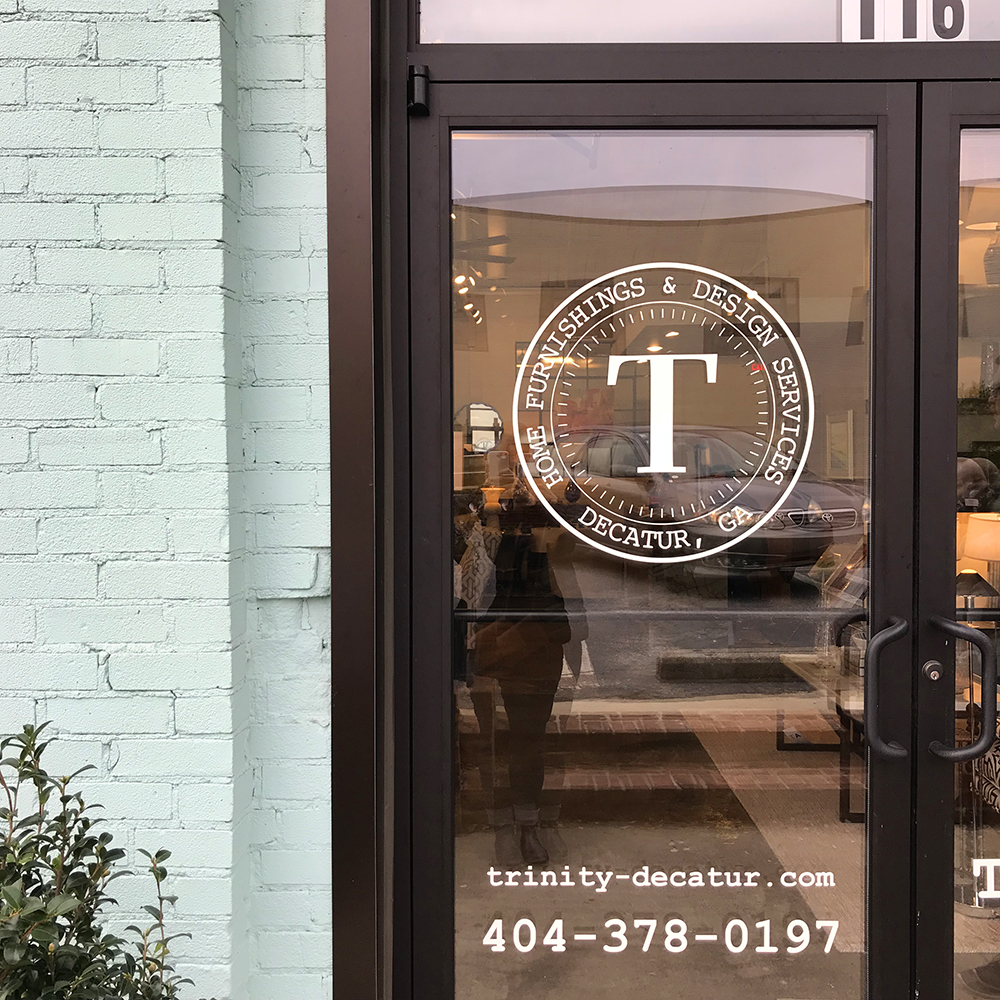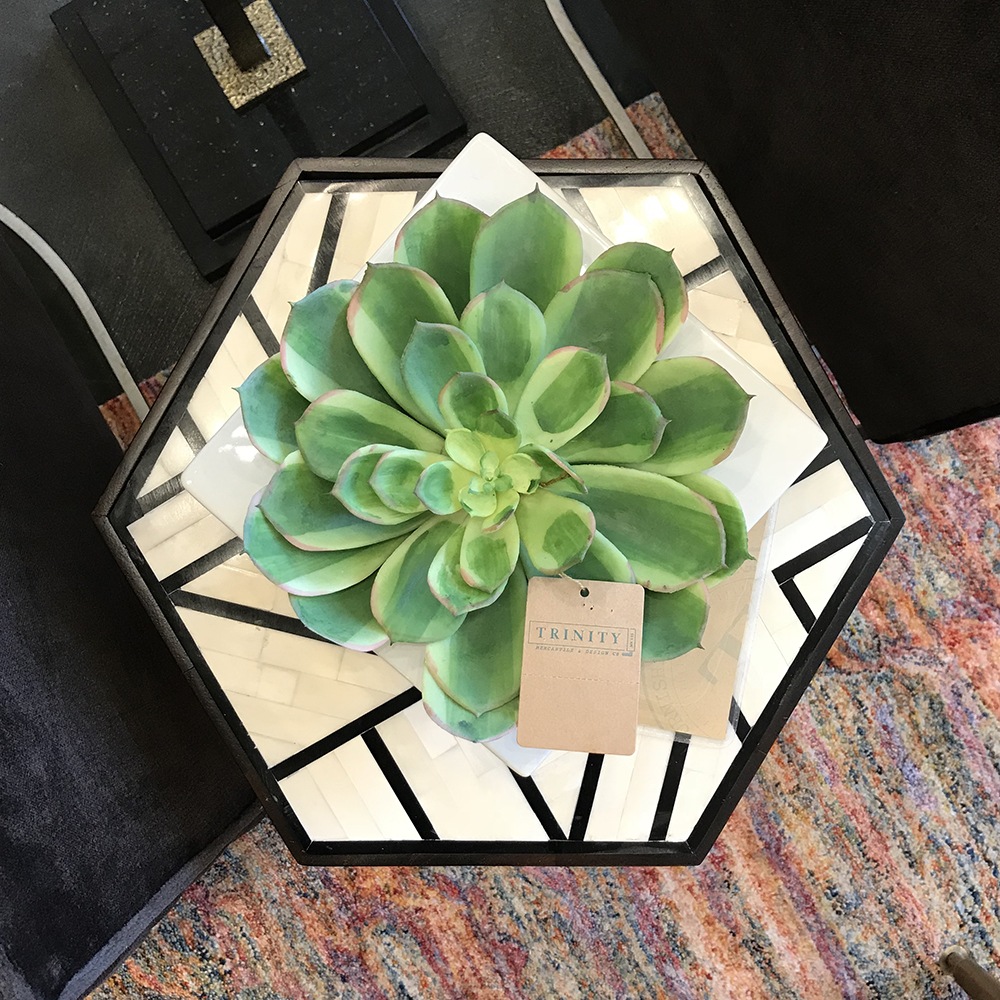 Jingle all the way to Trinity Mercantile and Design! Their spacious storefront glimmers with gifts galore and haute holiday touches for house and home, entry hall, master bedroom, mantle piece, dining table, accent wall, that one spot that needs a little *something*…  Trinity offers a wide selection of styles for any interior. Shop warm contemporary furniture, modern-flair fine art and sculpture, indie-chic lighting and objets d'art, and hygge-happy throws, pillows, and candles to cozy up with. Looking for lighting insights, upholstery know-how, or a whole new look? Bring in the pros – Trinity is a full-service interior design studio! Or keep things simple – and hostess-giftable – with crafted accents and ornaments that sure beat a bottle of wine with a bow on it.
Trinity Mercantile & Design
116 E. Trinity Pl.
404-378-0197