Jump-start your holiday spirit – and shopping! – by going local in the city of Decatur. #holidaysindecaturga #keepitindiecatur #decaturga #shoplocal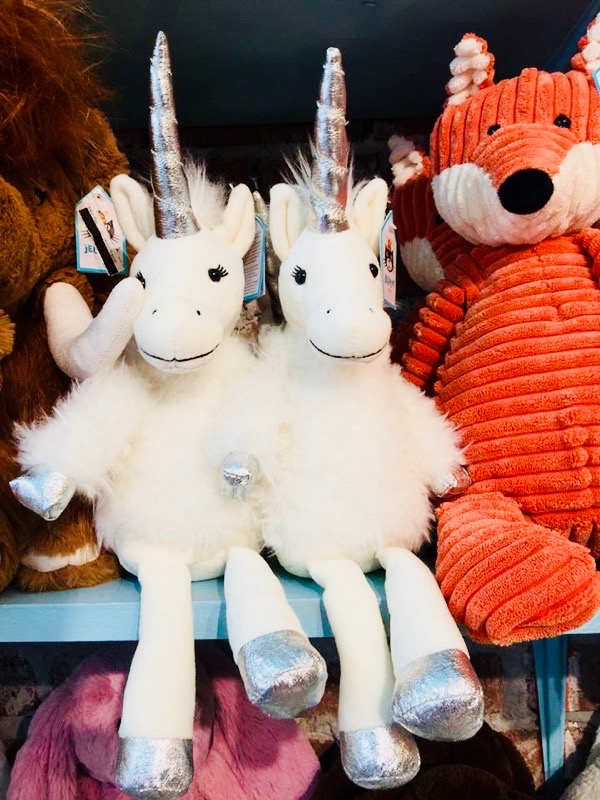 Are family pictures or holiday cards are your list? Schedule an expert kid's cut at Salon Red Kids for maximum cute. But even if your kiddo is already perfectly coiffed this shop is worth a stop. The name says "salon" but the storefront says "FANTABULOUS toy store exploding with awesomeness"! Shop toys, games, gadgets, goodies, dolls, balls, dress-up clothes, books, baby goods, and even nursery decor all in the children's boutique alongside their salon chairs. Overwhelmed by the astonishing options? Find childhood dreamland inspiration – and Salon Red Kid's curated best picks – in their storefront window. They're always getting in new shipments of on-trend trinkets and sensational seasonal finds, too! Consider your stockings stuffed.
Salon Red Kids
123 E. Ponce de Leon Ave.
404-377-6232