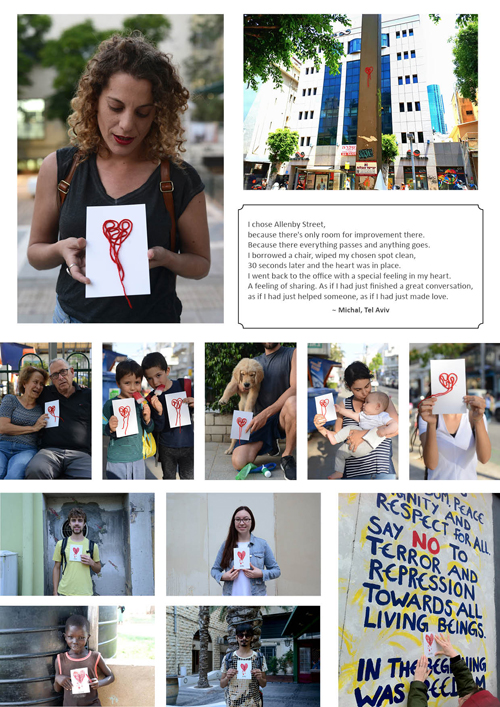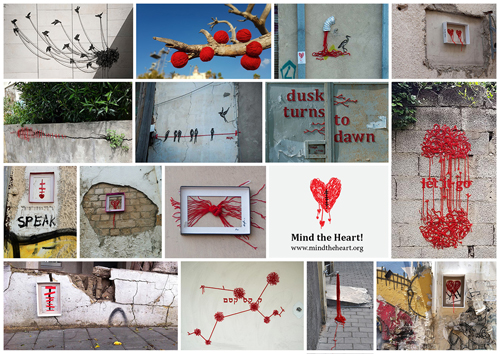 Come get your heart and take part in the renowned worldwide art project about mindfulness.
Mind the Heart Project is in Decatur this weekend, and inviting you to share your favorite and beloved spots in the city. The project archives thousands of spots of significance by people of all walks of life, showing that "everywhere means something to someone at some point, so walk around with open eyes and an open heart".
This Saturday, 1pm-5pm, Artists Maya & Roie will be at the Decatur City Square handing out 100 hearts for you to put out there. Your chosen spots and stories will become an exhibition at the Decatur Arts Alliance, opening Friday, October 6th.
See more at: www.mindtheheart.org/hearts