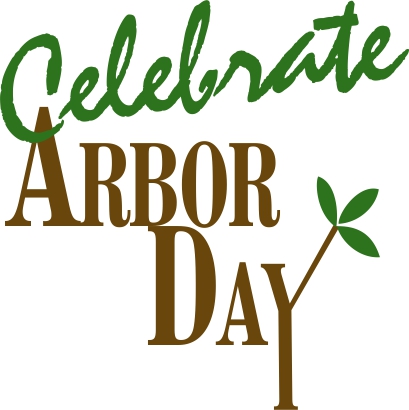 Where: Scott Park (behind the recreation center), 231 Sycamore St., Decatur, GA 30030
When: Saturday, Feb. 18, 2017
Time: 10 a.m.-2 p.m.
Join us on February 18th to learn about trees, talk to arborists, and help plant trees. You'll have a chance to meet the City of Decatur's new Landscape Infrastructure Coordinator/Arborist Kay Evanovich. Other area arborists will also be there to talk about trees with residents. And best of all, residents will be able to take home a free tree seedling!
This year, the City of Decatur is giving away 100 trees on a first come first served basis per household. There are 50 Catalpa trees and 50 Redbud available.
We hope to see you there!