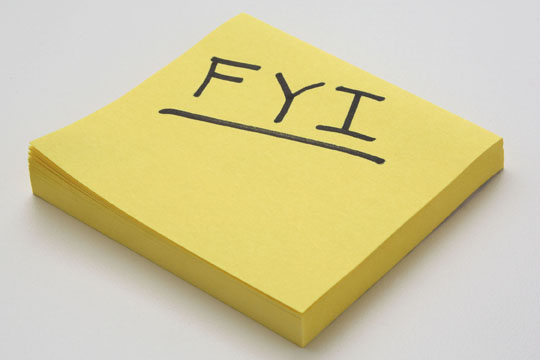 The DeKalb County Tax Assessor's office will be mailing annual assessment notices to property owners beginning tomorrow, Friday, May 29. These notices communicate 2015 property values set by DeKalb County for residential and commercial property. Based on reports from the DeKalb County Appraiser's Office, the total value of property within the City of Decatur increased 20% over last year's total property value.  Thirty percent of the increase is due to new property being added to the tax digest. The remainder is due to revaluation of existing properties. This increase is consistent with residential sales data for the City of Decatur as well as increases in property values in other cities within DeKalb County.
The assessment notice will include information on how to appeal the county's determination of property value. There are specific deadlines associated with the process so please look for more information about the property appraisal process on the DeKalb County website . We encourage you to review the appeal information and to file an appeal if you believe the value established by the county is not correct.
In response to the increase in property values, the Decatur City Commission is considering a one mill decrease in the millage rate. The revenue from property taxes supports the city's budget, which funds operations such as sidewalk maintenance and construction, community parks and playgrounds, and police and fire services. The City of Decatur budget for the next year has been presented to the City Commission  and they will be asked to vote on the budget at their meeting on Monday, June 15.
Public hearings on the millage rate and budget are scheduled for Monday, June 1 at 7:30 p.m., Monday, June 8 at 6:00 p.m., and Monday, June 15 at 7:30 p.m. All hearings will be held at Decatur City Hall, 509 N. McDonough Street. The budget is available for review on www.decaturga.com/budget, at Decatur City Hall and at the Decatur Library.