This week in #decaturga: Stormwater next steps, lunchtime concerts and history tours, and celebrity story time impressions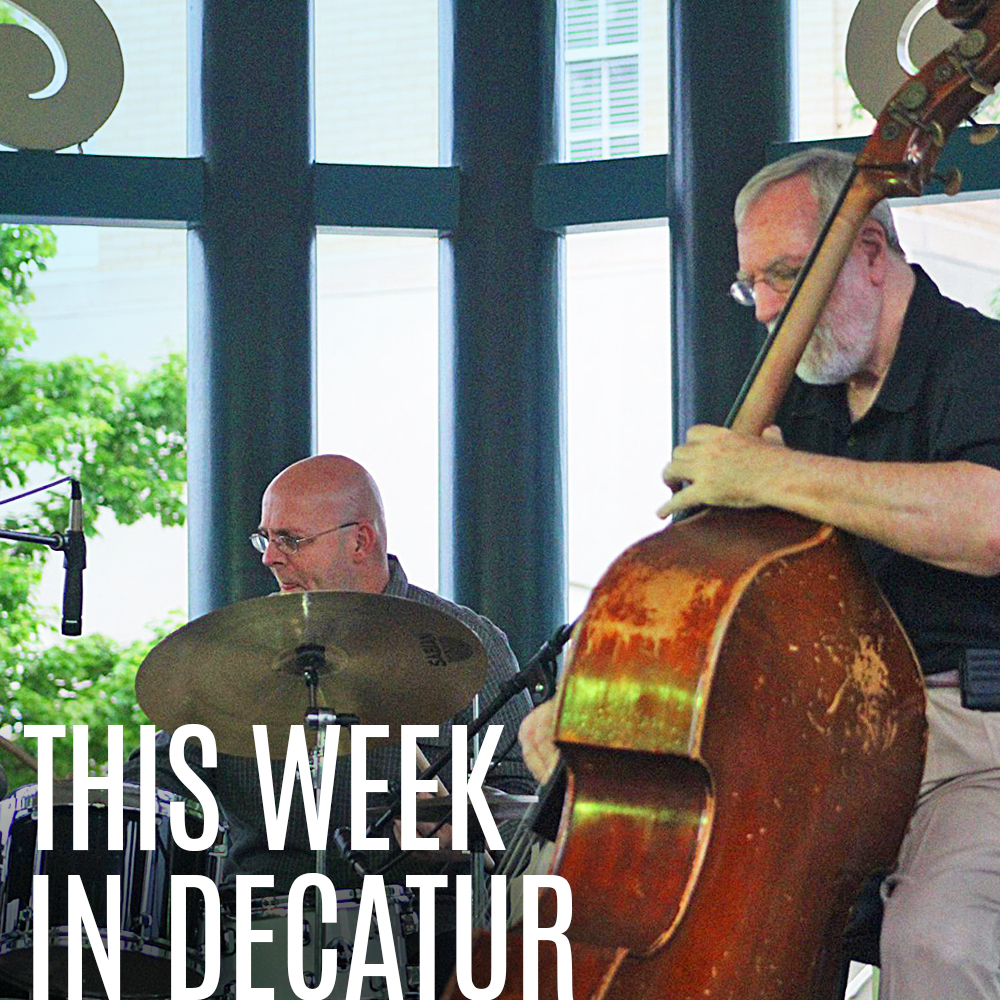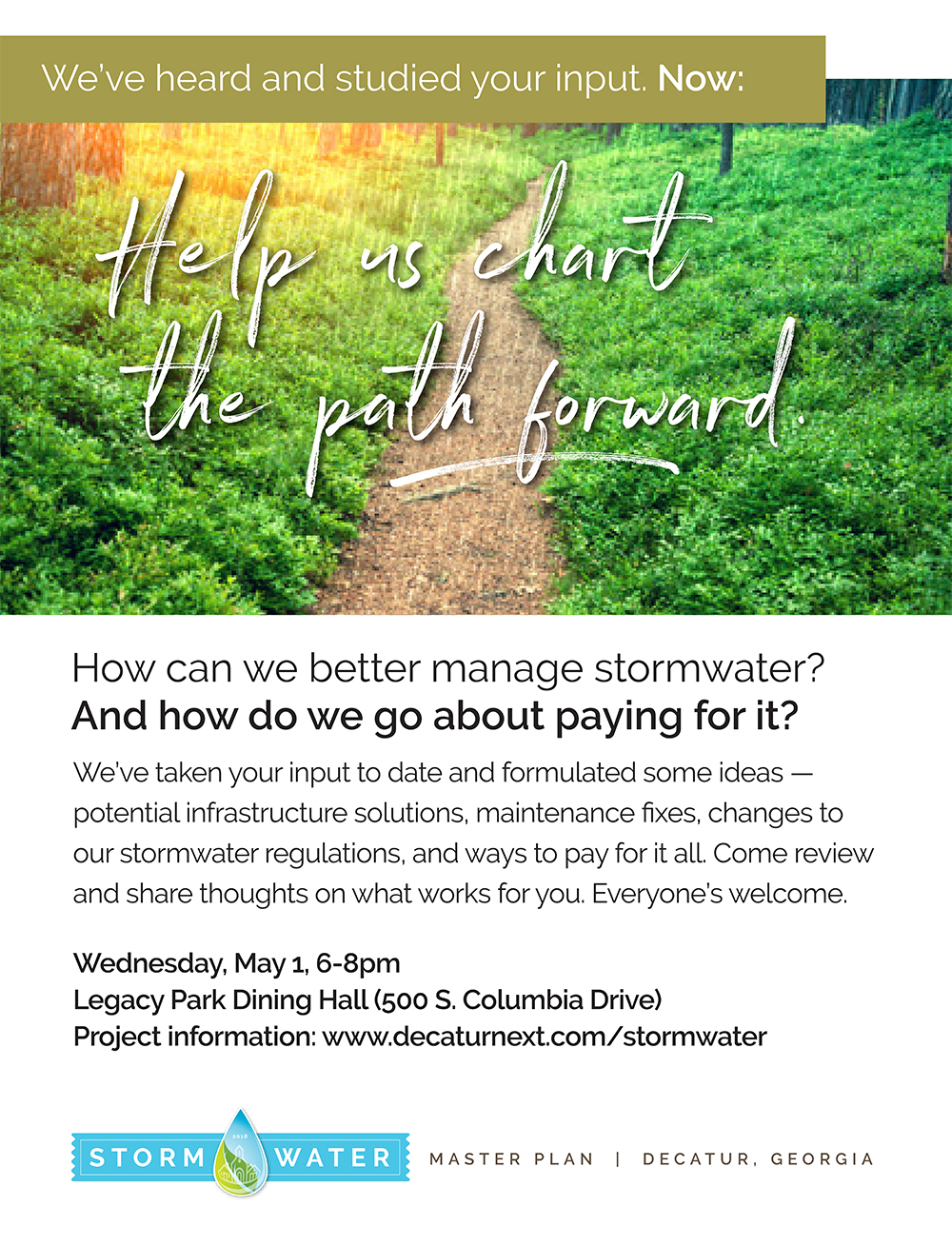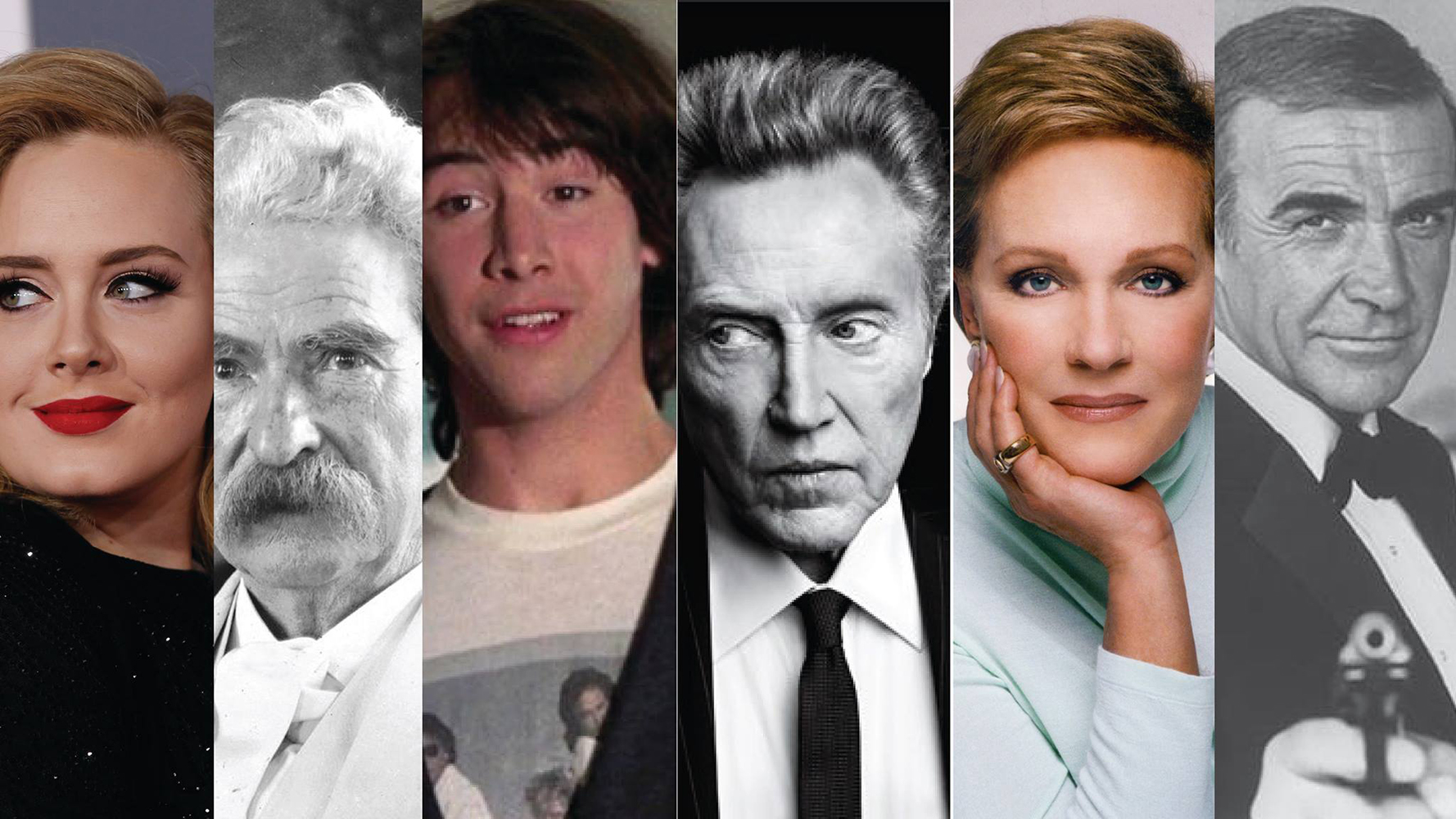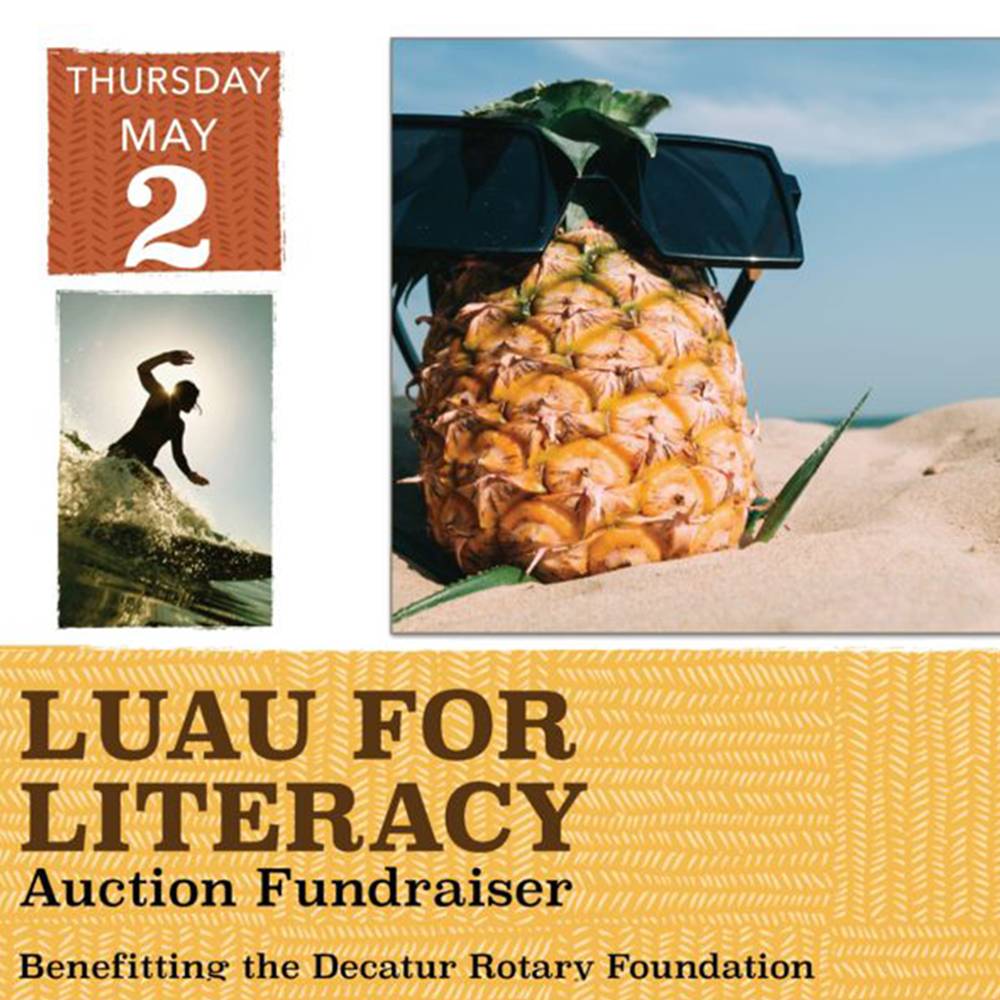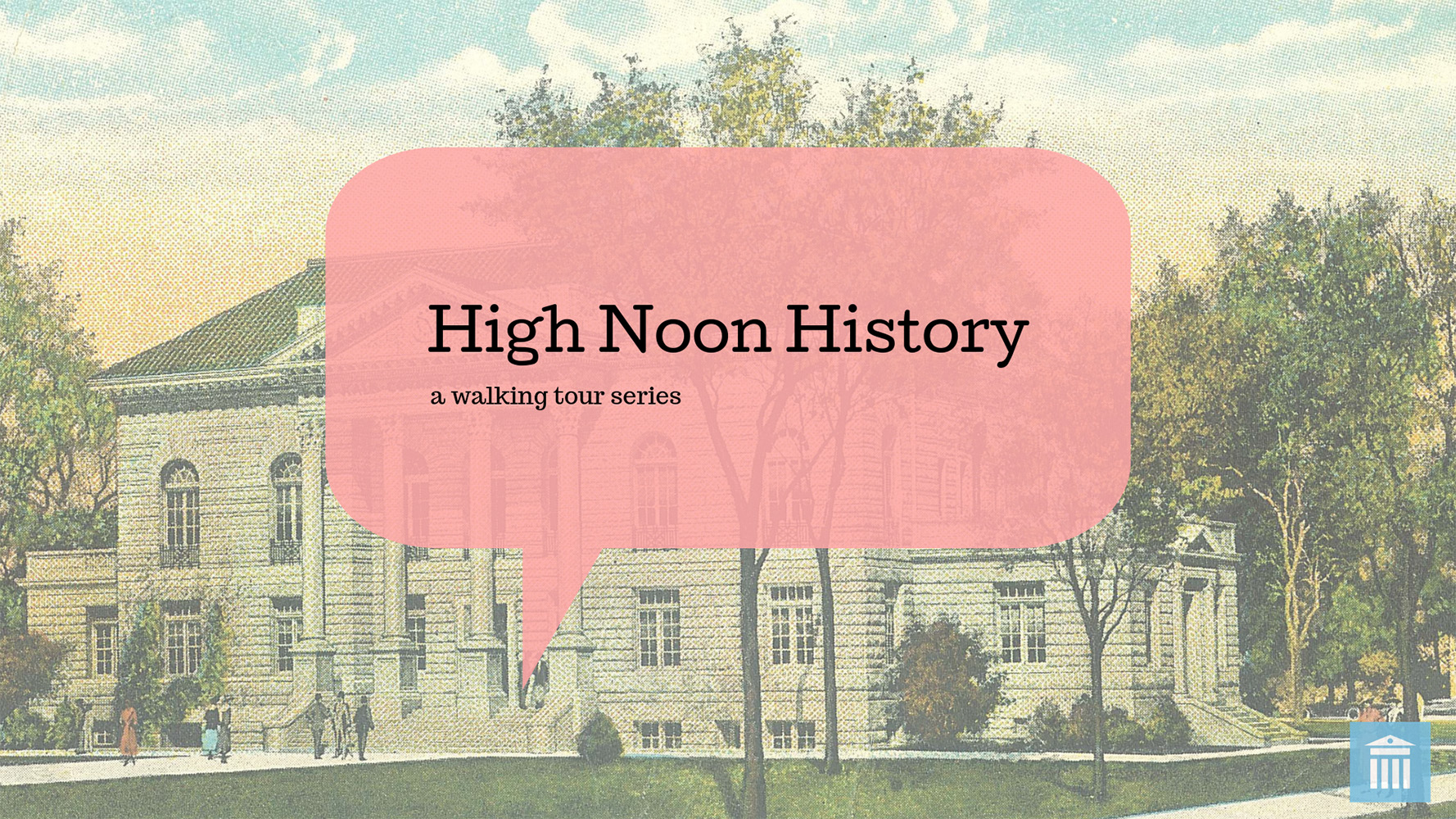 Blue Sky Concerts
on the square – Grab lunch to-go and enjoy a FREE lunchtime concert on the community bandstand, Wednesday, May 1 at noon. Sponsored by the Decatur Business Association
decaturdba.com
Stormwater Solutions Meeting – Wednesday, May 1, 6-8 pm at Decatur Legacy Park Dining Hall, 500 S. Columbia Dr. Evaluate ideas at the next stormwater meeting to develop Decatur's Stormwater Master Plan. The project team will present ideas in development for feedback and community consideration. Add your input to infrastructure, maintenance, regulations, and ways to pay for it all. Learn more about the meeting here: decaturnext.com/2019/04/2-weeks-notice-evaluate-ideas-at-our-next-stormwater-meeting. Follow the project at decaturnext.com/stormwater
Celebrity Voice Story Time
at Little Shop of Stories – Wednesday, May 1 at 7 pm. 133 E. Court Sq. Imagine Christopher Walken reading Green Eggs and Ham or Marisa Tomei (think My Cousin Vinnie) reading Where the Wild Things Are. Free and open to the public – Walkens welcome. 
facebook.com/events/1218011465042133
 Look for plenty more Children's Book Week events at Little Shop, too! 
littleshopofstories.com
Luau for Literacy – An auction fundraiser benefitting the Decatur Rotary Foundation, Thursday, May 2, 6-10 pm at the 
Historic DeKalb Courthouse, 101 E. Court Sq.
Tickets: $50, include dinner and drinks. 
decatur-rotary.org
High Noon History
– Bring a sandwich and a friend to DeKalb History Center's walking tour highlighting the history of Decatur's downtown square. Enjoy High Noon History tours every Friday in May, starting at noon. Meet at the Historic DeKalb Courthouse, 101 E. Court Sq. Non-member tickets: $3, DeKalb History Center members, free. 
dekalbhistory.org